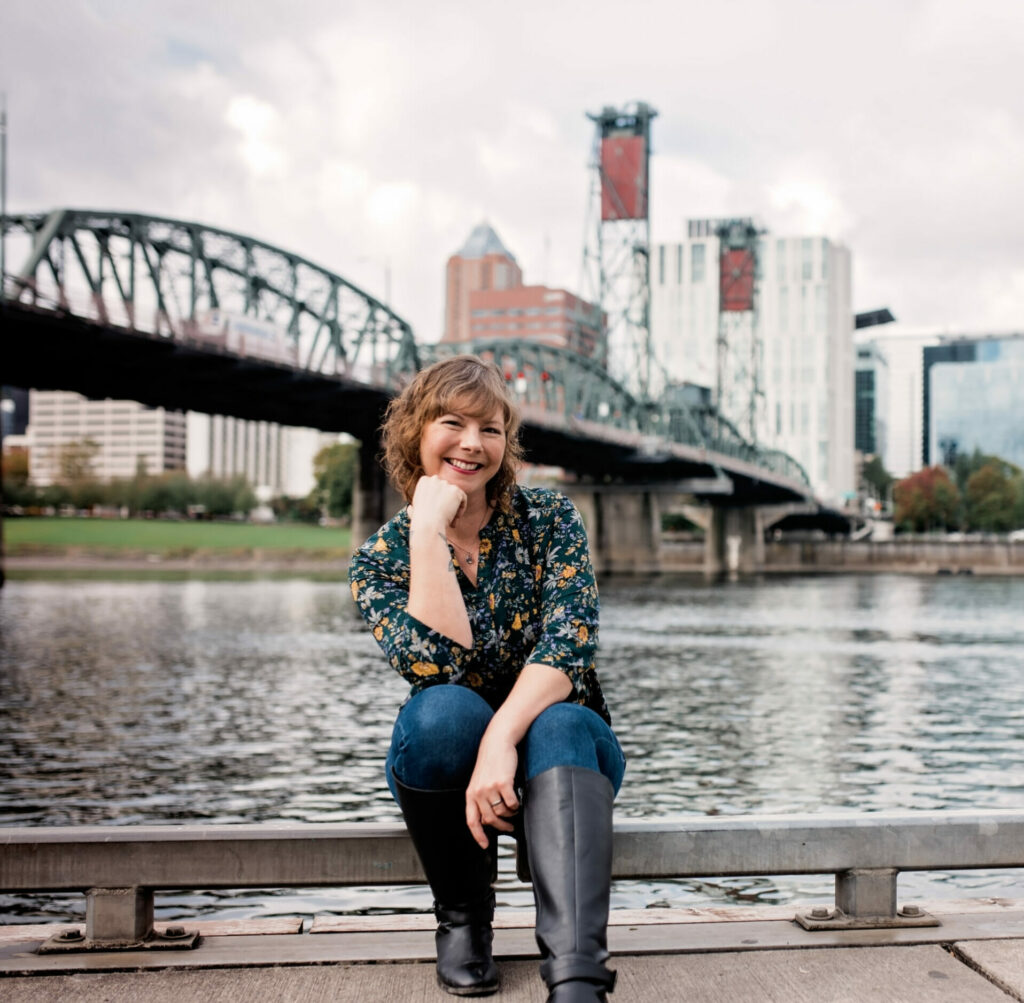 Hi there! My name is Alexa Adams. I am a licensed marriage and family therapist providing healing and support in Portland, OR. I received my master's in marriage, couples, and family therapy through Lewis and Clark College. I specialize in couples therapy, trauma therapy, attachment, intimacy, and systems theory.
I have extensive experience working with couples, individuals, families, youth, and adolescents who have experienced complex PTSD and related attachment issues. As a couples therapist, I specialize in working with how trauma and complex PTSD interacts with and impacts the couple dynamic.
I am passionate about working with issues related to oppression and marginalization, and have spent the majority of my counseling career working with communities who experience these on a personal and systemic level. I maintain a social justice lens and bring this into each session.
I provide trans-affirming, trans-positive, and LGBTQ-friendly individual and couples therapy. I hold experience working with transgender/non-binary youth and adults, as well as the families of gender diverse youth.
Due to the complexity and uniqueness that each client brings to the therapy experience, I utilize a wide array of treatment modalities depending on the needs of each client. I am skilled in working with narrative, structural, strategic, feminist, and emotion-focused therapy approaches. I use creativity and imagination during sessions in order to expand and deepen awareness and understanding within the therapy session. I maintain a highly relational approach to couples and individual counseling and believe the relationship is an important factor in the work that we do.
When I am not wearing my therapist hat, I enjoy spending time with my husband, our cats, myself, and my friends. Some of my most favorite activities are enjoying delicious food, kickboxing, reading, hiking, and binge watching a new (or old) series.